Meet Susan Zimmer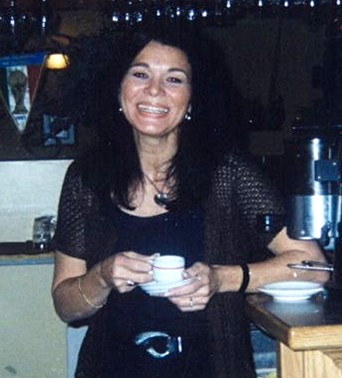 "Great wisdom comes from great lessons
of the heart!"
-Susan Zimmer, Author/Publisher The Hope CafÉ
"What you think about expands.
You live a life according to the thoughts
that you choose!"
-Susan Zimmer, Author/Publisher The Hope CafÉ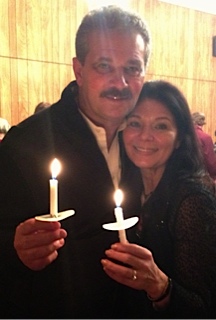 May you listen to your "in-lightened whispers"
to guide you to a fuller life of hope, health and happiness.
Sending you love and light,
~♥~Namaste ~♥~
Susan and her husband Bob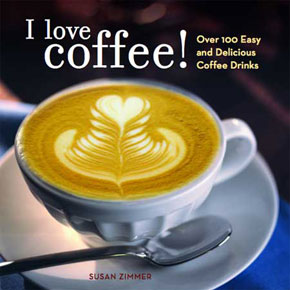 Author's Bio Bits and Pics

"THERE WAS A LOT OF PERKS TO SELLING COFFEE, WHAT I COULDN'T SELL – I DRANK!"
-Susan Zimmer, AUTHOR OF I LOVE COFFEE! (1956- )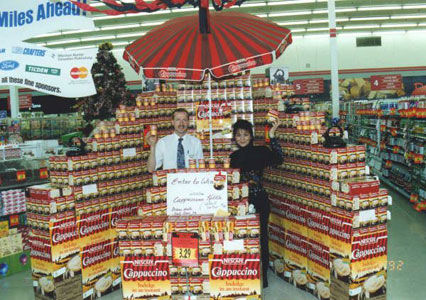 Nescafé Cappuccino (in Safeway) display product launch (1990)
"SUCCESS IS FINDING YOUR LIFEWORK IN THE WORK YOU LOVE TO DO; THEN DO IT WITH PASSION... (DISREGARDING THE OPINION OF OTHERS) ... FOCUS ON YOUR GOAL, AND NEVER – NEVER GIVE UP!"
-Susan Zimmer, Author of I LOVE COFFEE! book (1956- )

Zimmer's Lavazza Trade Show display (1996)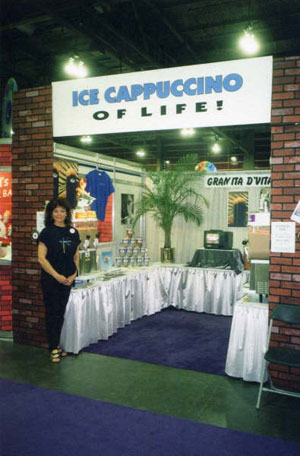 Zimmer's Iced Cappuccino display for Gordon (Bridgebrand) Foodservices (1997)
"CONTROLLED ENTHUSIASM IS POWERFUL AND INFECTIOUS ...
UNCONTROLLED ENTHUSIASM IS DULL AND DANGEROUS!"
-Susan Zimmer, Author of I LOVE COFFEE! (1956- )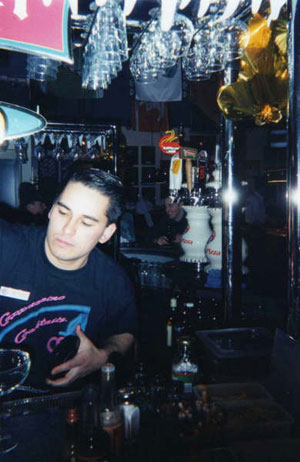 Zimmer's "Cappuccino Cocktails & Coffee Martinis" restaurant coffee menu program buzzed bartenders to wear her promo t-shirts! (1998)
"TAKE YOUR PASSION – AND MAKE IT HAPPEN"
-Tina Turner, SongWriter/Artist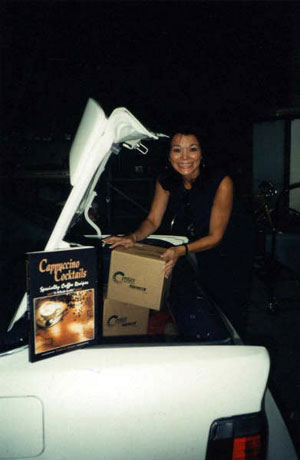 Zimmer started selling (and schlepping) coffee books from trunk of her car! (2001)
NOTE TO THE READER: Between 1999/2001 Zimmer took her creativity for coffee cuisine, recipes . . .and "a-whole-latte" more, and began to write her first coffee manuscript. After selling 40,000 self-published copies on her own – now Zimmer's 20+ years of coffee expertise has been "poured" into the ALL NEW ultimate and complete coffee book titled:
I LOVE COFFEE! OVER 100 EASY AND DELICIOUS COFFEE DRINKS
(Andrews McMeel Publishing/March 2007)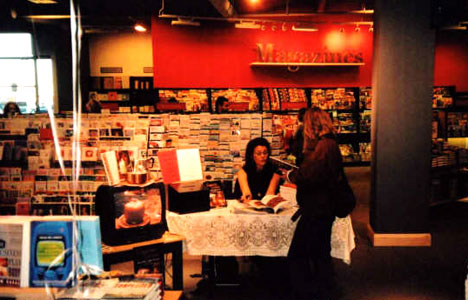 "ENTHUSIASTIC ESPRESSO AND COFFEE LOVERS KNOW -
CREATING COFFEE DRINKS IS AN ART ... AND A SHOW!
-Susan Zimmer, Author of I LOVE COFFEE! (1956- )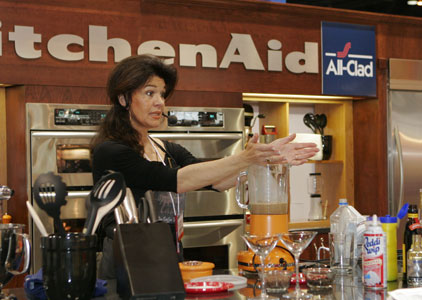 Today, Zimmer demonstrates her innovative approach to the latest coffee recipes, educational tips and techniques on television and at professional trade shows across the country – recipes taken right out of her complete I LOVE COFFEE! book.
"GREAT WISDOM COMES FROM GREAT LESSONS OF THE HEART"
-Susan Zimmer, Author of I LOVE COFFEE! (1956-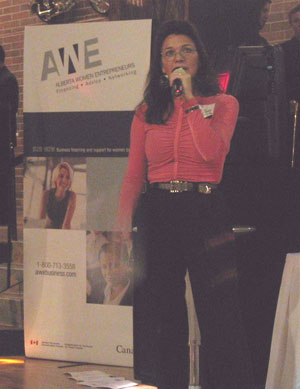 Zimmer freelances as a consultant and is a personal life coach to many women in business and in need. She is also very delighted to to be associated with the Alberta Women Entrepreneurs Association.
Kaffeeklatsch with Susan Zimmer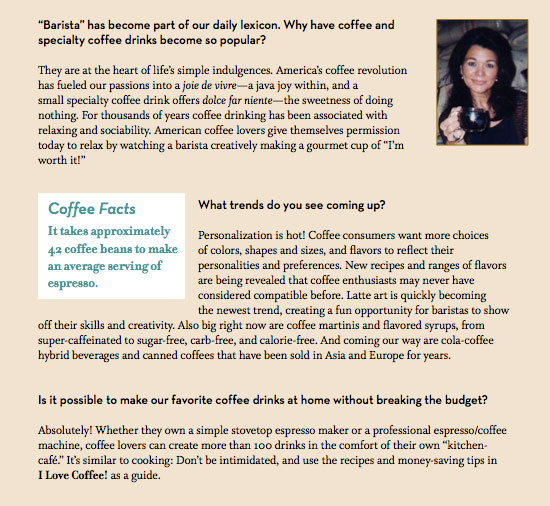 "I HAVE CERTAINLY MEASURED OUT MY LIFE IN COFFEE SPOONS AND KNOW . . .
THAT LIFE CAN BE A 'GRIND' – BECAUSE I'VE 'BEAN' THERE!
-Susan Zimmer, Author of I LOVE COFFEE! (1956- )
Dear coffee-loving readers:

I would LOVE to hear YOUR story, comments or questions.
Please share your thoughts here.

Wishing you the very best of blessings . . . and "a-whole-latte" more!

Susan M. Zimmer, Coffee Author/ I LOVE COFFEE! Over 100 Easy and Delicious Coffee Drinks